Supervised Psychological Services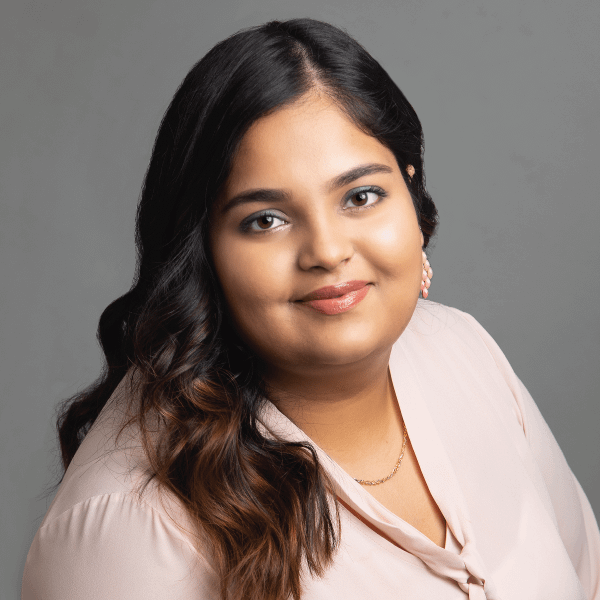 Supervised Psychological Services
Fatima has experience working with individuals with a wide variety of issues, helping them through stressful periods in their life. In addition to this, Fatima has helped individuals make sense of their complex interweaving identities, and promotes healing in the context of building a community and support systems for an individual.
Fatima has a warm and welcoming demeanor, and her counselling style is straightforward, and sometimes infused with humour. This makes for a great fit for many clients who find it easy to speak about deeply personal issues with her.
Fatima has training in cognitive behavioural therapy, dialectical behavioural therapy, and solution focused brief therapy. Fatima works from a culturally competent lens, and honors the diversities her clients bring to the therapy room. Fatima has lived experience as a second-generation Indian immigrant, and uses this to work well with clients who are trying to reconcile their cultural identities. Fatima also has experience working with the unique marginalization faced by LGBTQ+ individuals.
Fatima's services are governed by the College of Psychologists of Ontario through the supervision of Dr. Cheryl Noble. As such, her services are psychological services, which are often covered through workplace medical benefit plans. Fatima is pursuing registration as a Psychological Associate with the College of Psychologists of Ontario.
Fatima offers counselling in English, Urdu, and Hindi. She also offers a free 15-minute phone consultation to answer any questions you may have!
REQUEST A CONSULTATION WITH Fatima