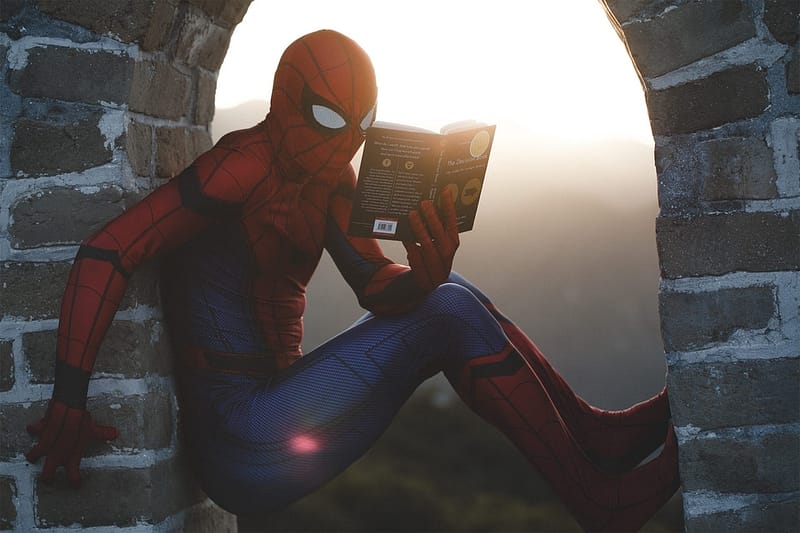 By identifying our child's strengths and weaknesses, we as parents and educators can help our children learn to the best of their ability.  Some parents are concerned that undergoing a psychoeducational assessment means that there is something wrong with their child or teen.  This is simply not true.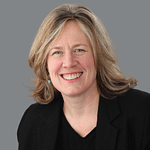 Dr. Cheryl Noble
Psychologist
Dr. Cheryl Noble is a clinical psychologist with more than 22 years of experience in psychological counselling and assessment. She has been in private practice since 1997, and while originally trained as a child and adolescent specialist in therapy and learning assessments, She's also qualified to work with adults and families.
With some people, health anxiety and obsessive-compulsive disorder (OCD) symptoms have surged with living through the pandemic.  The symptoms are connected to the fear about getting sick.
For the past two and a half years, people have been so stressed out with this pandemic … and living in a world of uncertainty has not helped!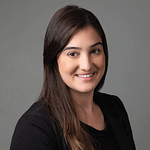 Chanelle Salonia, M.A.
Doctoral Intern
For over 10 years, Chanelle has worked in a variety of settings, including, a not-for-profit community agency, school boards, and private practice.

Chanelle works with adult individuals, with concerns such as anxiety, depression, life transitions, and stress management. Additionally, Chanelle is experienced with social skills training, as well as Applied Behaviour Analysis techniques for children experiencing behavioural difficulties, and individuals with intellectual disabilities experiencing behavioural difficulties.

Chanelle is a doctoral candidate, pursuing her Ph.D. in clinical psychology at Fielding University and is supervised by Dr. Cheryl Noble.